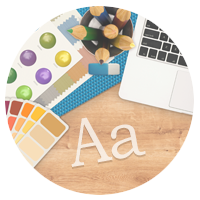 From a strong corporate identity to impactful marketing materials, we create brand consistency and relevance.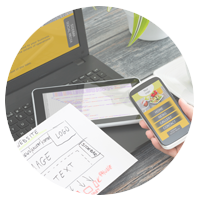 A well branded, responsive website is essential to be sure to reach your customers or clients across all digital platforms.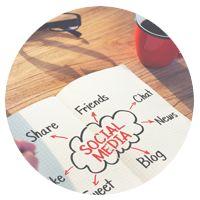 A consistent social brand image and voice helps build trust in your brand and can position you as a leader in your category.